Home
›
General Hunting
Gun Season update...2 more down...2 big ones ive got my sights set on.
Lc-hunter86
Posts: 2,926
Officer
Well ive already started things off with a bang, ive managed to harvest this 4 pt dog hunting with some buddies in ocala and I was also able to harvest a nice 8 point as well. Ive also just gotten a couple of STUDS on camera in the last 2 weeks that have me pumped for the cool weather coming wed and thurs. As a matter of fact, I was sitting when the wide 8 point came by me tonight right at dark. I wasnt really able to tell what the deer was but knew it was a buck. He was only 15 yards from me, and I saw my flash going off, but my camera and I are seperated by a big thick oak tree :banghead Hopefully he or his buddy slip up when it gets cool!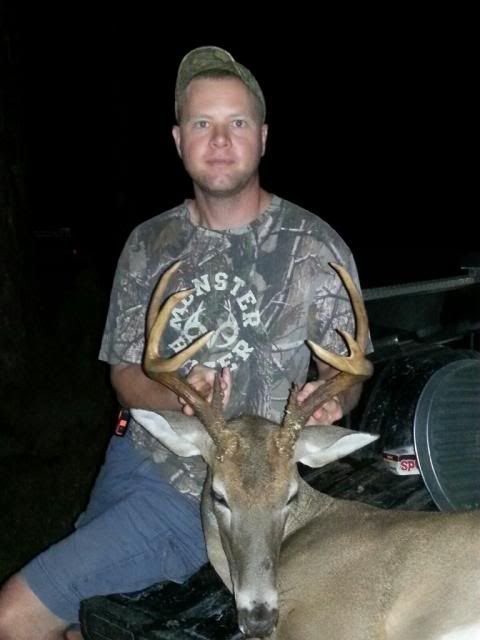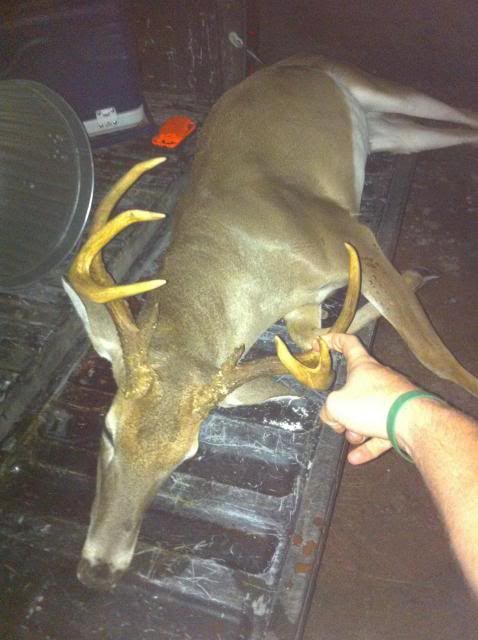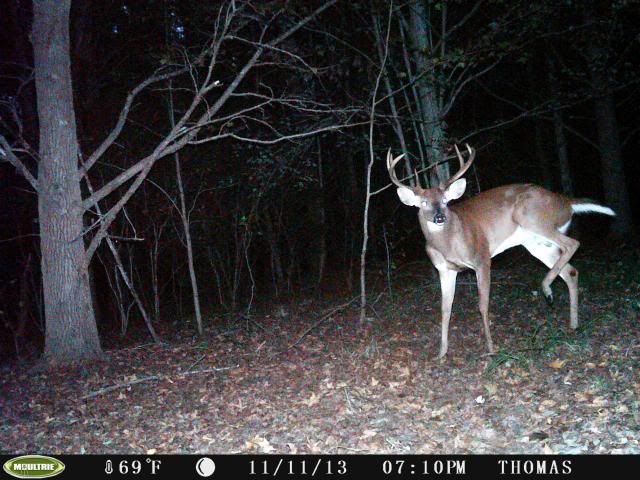 The time stamps are an hour off on the trail cam pics....
Leave a Comment